We invest in

who are redrawing the financial landscape
Financial services have existed since the beginning of humankind in one form or another. For example, deposits, interest loans, letters of credit, and insurance instruments date back to when Ancient empires across Egypt, Babylon, India and China set the first rules around governing money. Unlike the invention of the telephone, which led to major advancements in worldwide communication, these financial practices have hardly evolved.
In the U.S. the financial services industry employs more than 6 million people across banking, asset management, insurance, and private equity, which represent $1.5 trillion (or 7.2%) of annual U.S. Gross Domestic Product.
There is a remarkable opportunity for disruption that we are barely scratching the surface of. In fact, less than 10% of revenue from U.S. consumer banking has migrated to new digital models, despite continuous speculation about financial institutions facing extinction.
We have reached an inflection point in financial services where legacy players are being challenged by new disruptors who are redefining an antiquated financial system. We believe that innovation and advancement in financial services will be led by fintech companies that are designed to make financial systems more efficient and put the customer first.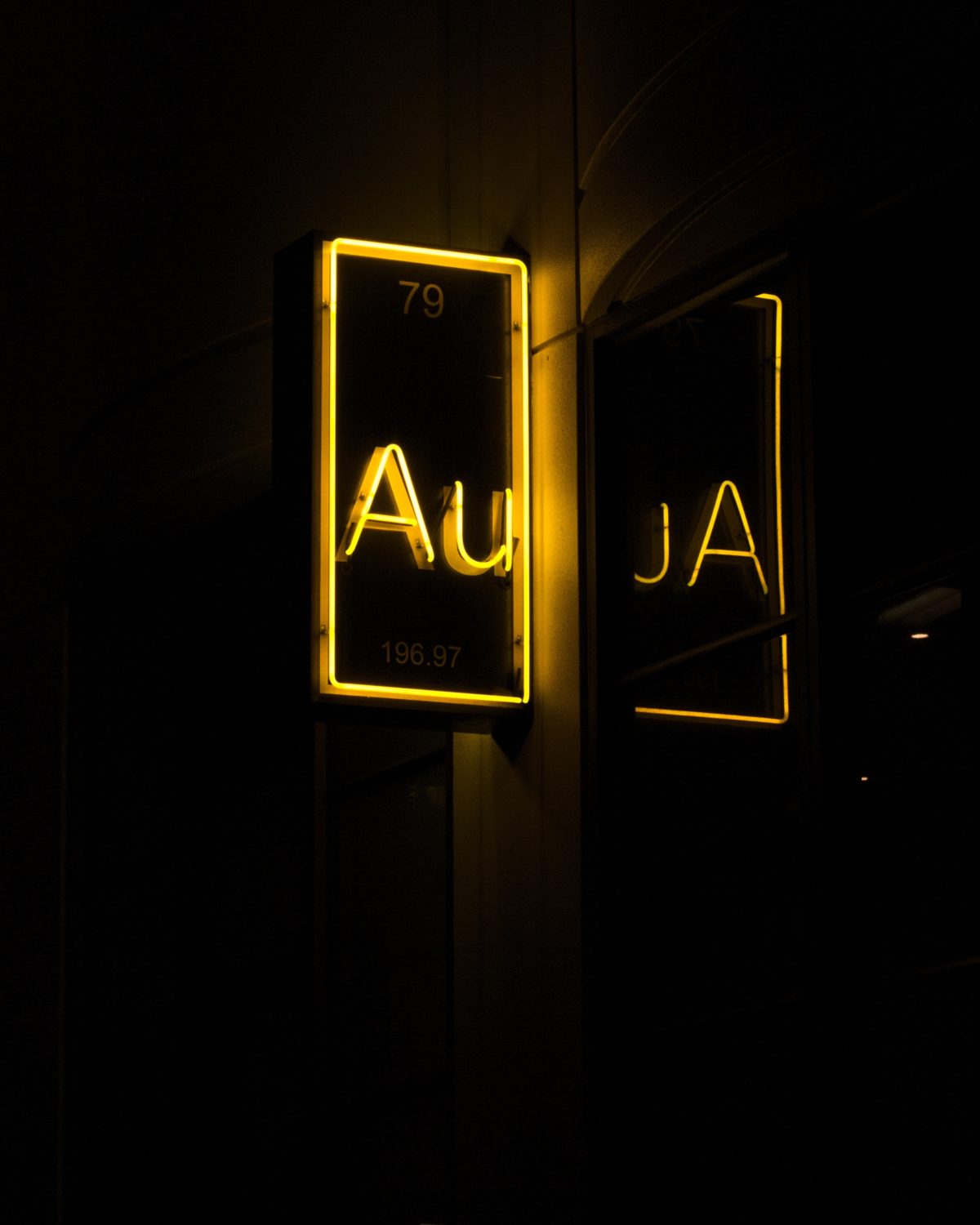 What we look for
We look for fintech startups with clear business models, large total addressable markets, experienced teams, and distinct growth strategies.
Before investing, we consider all aspects of a company including the strength and history of its team, differentiators that distinguish them above all competitors, evidence of revenue scale, and game-changing technology that will evolve an industry.
We also look for founders who have the ability to inspire, hunger to excel, and the discipline to execute on a business plan.
Our investment criteria
Stage
Our sweet spot is in the Seed, Post-Seed, or Series A stages of a company's journey

Ticket size
We like to write checks between
$1 – $5 million

Location
We invest in companies across the U.S.

Terms
We have founder-friendly terms and often take a board seat
Why us
Industry expertise
We are not just here to write checks and this is not just about turning a profit. Our goal is to help build a new financial world.
Value-add partnerships
We are partners to our companies and work closely across an organization to create go-to-market strategies, develop insights, product roadmaps, provide access to key advisors and make client introductions.
Fintech ecosystem
Entrepreneurs in our ecosystem are provided access to our community of highly influential, interconnected and engaged individuals and institutions.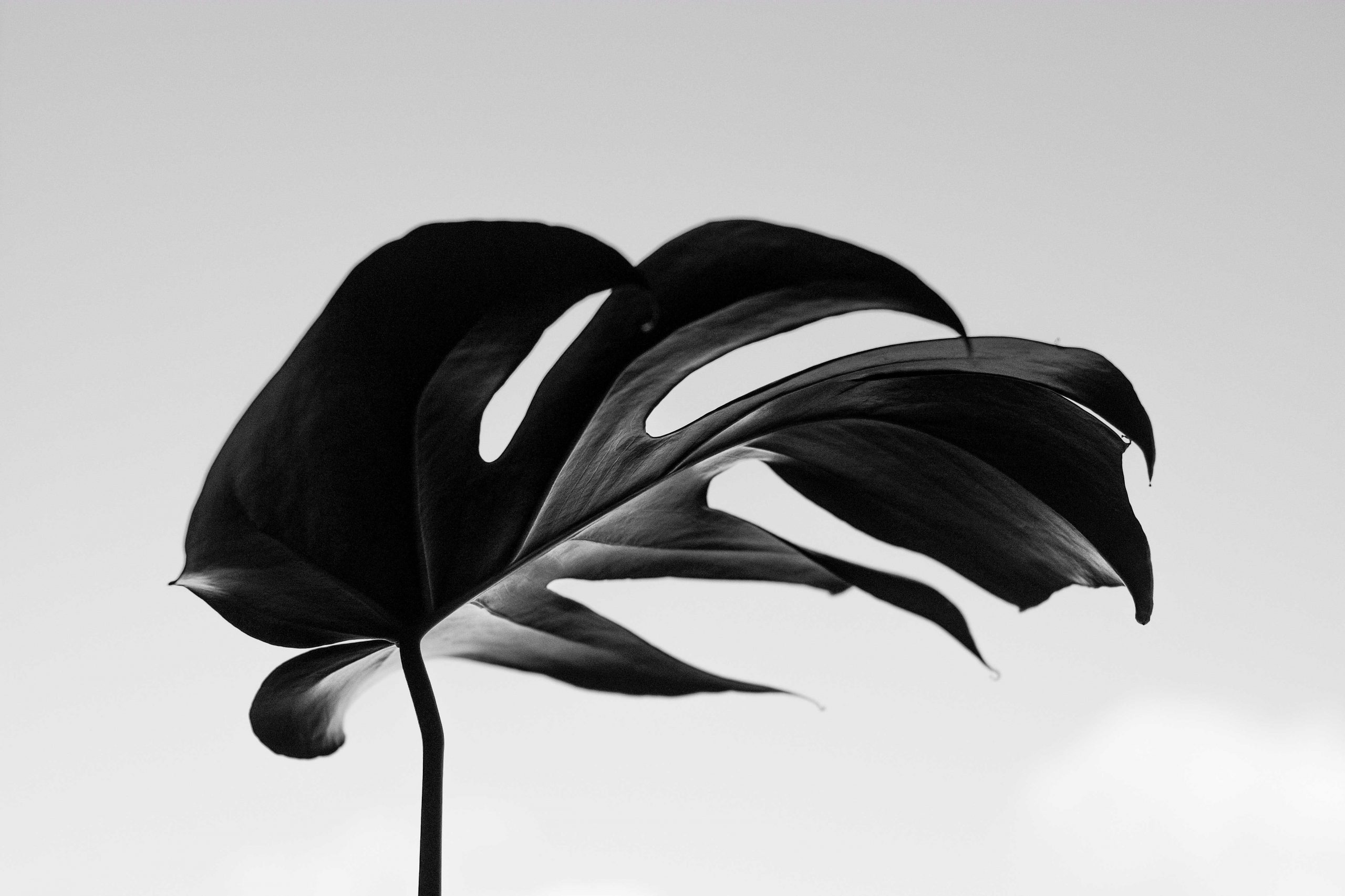 Meet our portfolio companies