Discovering tomorrow's fintech leaders, today.
Our success is entirely dependent on the success of our companies. We win when our founders win. Meet the winners we work with.
Who we are
Group 11 refers to a column in the periodic table that consists of copper, silver, and gold, otherwise known as the coinage metals, which once provided the foundation for today's modern financial system. Like the coinage metals, the companies we back are rare, precious, and not stumbled upon.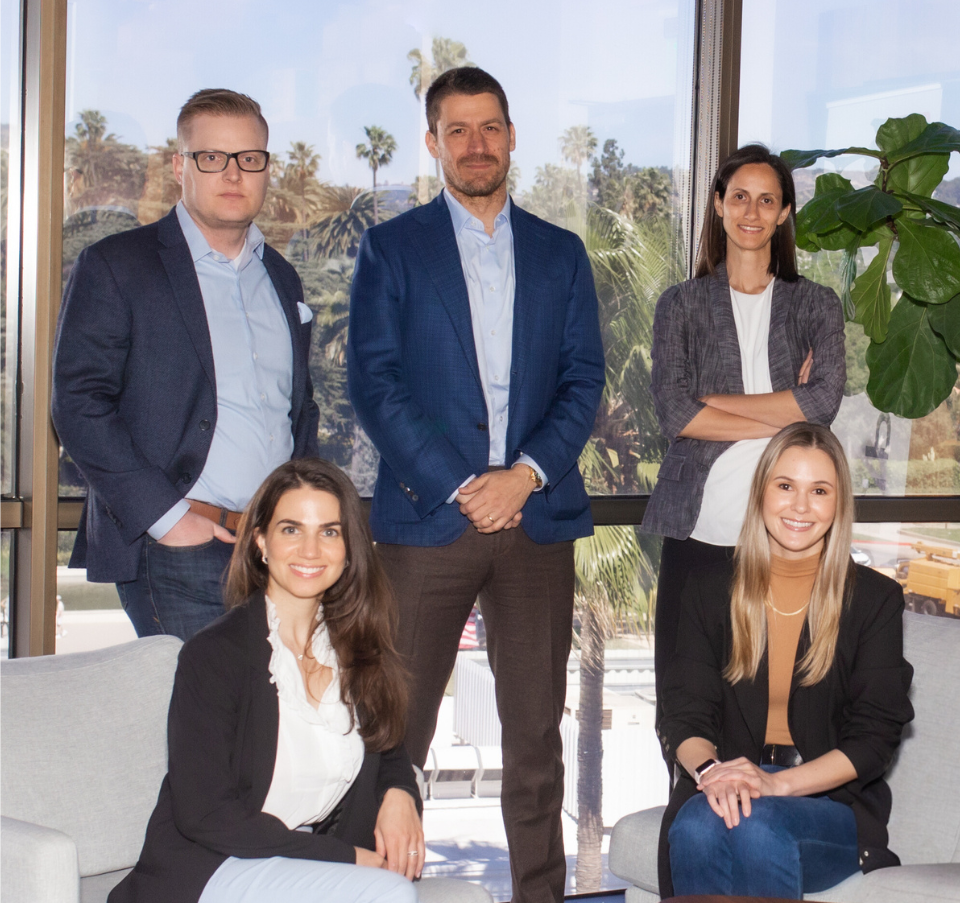 Read our mantra